Where to find Circa30s
Antique Fairs
Circa30s regularly trades at a number of antique fairs throughout the country, please refer below to find where you can meet us next.
2019
Date
Venue
Stall Location
Fair Organiser
Sunday September 1st
Alexandra Palace,London
Stand M18
IACF
Fri/Sat September 27/28th
Peterborough Festival Antiques - East of England Showground
Exhibition Hall Stand 116
Peterborough
Sat/Sun October 26/27th
Worcestershire Antiques Fair - Chateau Impney Hotel
Two C's Antiques Fairs
Sunday November 3rd
Malvern Antiques Fair - Three Counties Showground
B2B Events
Sunday December 1st
Alexandra Palace,London
Stand M18
IACF
Trading at The Yorkshire Antiques and Art Fair.

© Circa30s 2012

Circa30s are pleased to accept

payment by all major

credit/debit cards.

Trading at Alexandra Palace Antique Fair.

© Circa30s 2012
Antique Centres
Lamb Arcade, Wallingford, Oxfordshire
Circa30s can also now be found in Units F3 & F4, upstairs in the Lamb Arcade - just follow the corridor to the cafe. The Lamb Arcade, Wallingford.
You will find a range of antique furniture as well as Art Deco ceramics and coffee cans and coffee sets.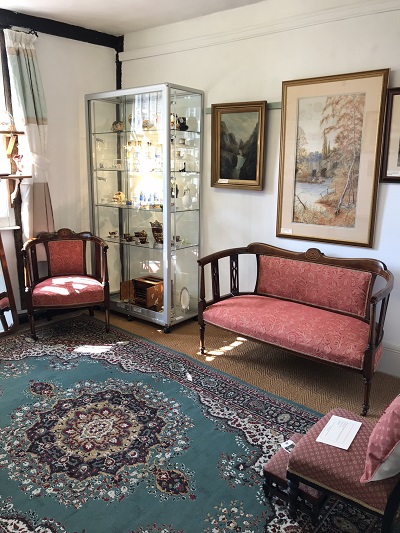 Units F3 and F4 Lamb Arcade.
© Circa30s 2019
Hungerford
Circa30s have been trading at Hungerford Arcade for a number of years and can be found in Unit 36 Hungerford Arcade, Berkshire. This antique centre is well worth a visit, having been voted as the UK's Best Antiques Centre in 2012 by readers of BBC's Homes and Antiques magazine.
Catch up with all the news at Hungerford Arcade by visiting their blog... Hungerford Arcade Blog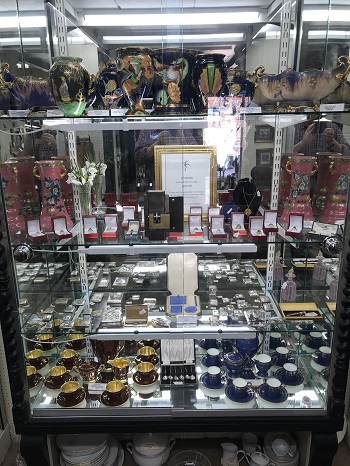 Unit 36 at Hungerford Arcade.
© Circa30s 2015